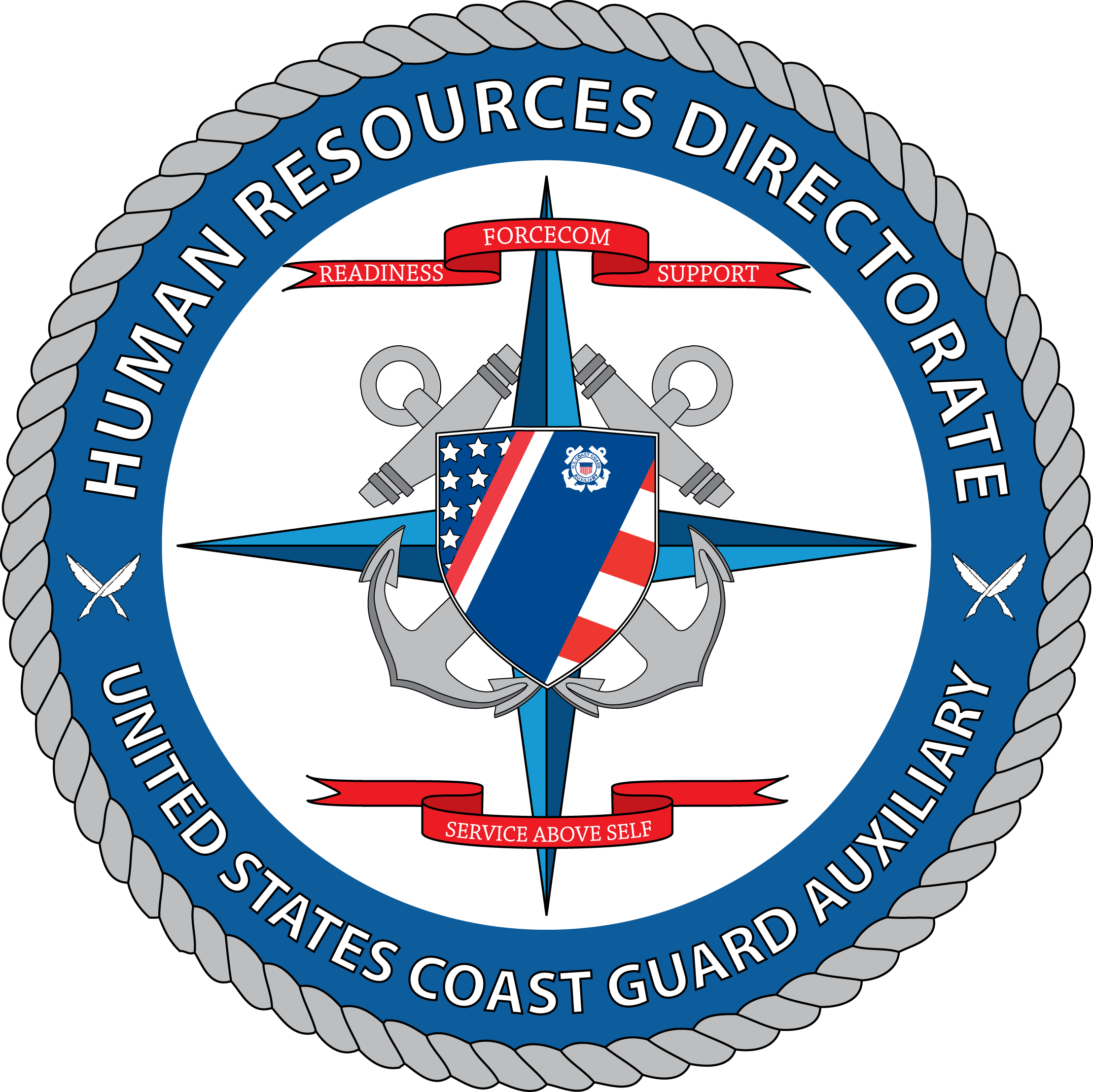 Member Benefits-Coast Guard Morale,
Well-Being, and Recreation (MWR)


As Coast Guard Auxiliary, you are eligible for benefits provided through the Coast Guard Morale, Well-Being, and Recreation (MWR). The Coast Guard MWR program provides a wide array of programs and services to meet the mission readiness and retention needs of our military members. Facilities and programs range from fitness centers, gymnasiums, and picnic areas, to movie theaters, travel services, bowling centers, and food and beverage operations. The facilities available and services offered will vary at each Coast Guard installation. Tofind out what is available through your MWR program, visit www.uscg.mil/mwr .
Two lodging and vacation opportunities available through Coast Guard MWR are:
Armed Forces Vacation Club (AFVC)



www.afvclub.com
The AFVC is open to all eligible MWR patrons and customers may book 5 star resort condos world-wide for only $264 a week. With each reservation a $24.80 rebate comes back to the Coast Guard MWR program. This is a great deal for our customers by providing luxury resorts at a very affordable price, and a good source of income for the MWR programs as well. To learn more about vacation opportunities through the AFVC, visit their web site at www.afvclub.com or call the toll-free number at 1-800-724-9988 for the lodging of your choice and give the operator the AFVC Installation Number (228) for Coast Guard Installations.
News and Specials for October 2005

Looking for someplace warm now that Fall is here? Then you should check out Mizner Place, a new resort in sunny Florida. The luxurious Mizner Place is located in the popular South Florida Bonaventure Spa, Tennis and Golf community, home of the renowned Cliff Drysdale Tennis Center. Co-located within steps of your front door are restaurant, shopping and nightlife at the Town Center Shoppes. Tennis, golf, swimming and a full schedule of activities are provided throughout the Vacation Village properties. Fort Lauderdale is only 25 miles away. Book now and you could have your choice of any week between now and Christmas, even Thanksgiving week*! Act now, at AFVC Space-A rates, some of these dates won't last long

.
| | |
| --- | --- |
| | Florida not far enough south? Head for Mexico and some of the best fishing in the Pacific Ocean. The Mayan Sea Garden Mazatlan is a beachfront hotel that adds deluxe leisure-time amenities to one of the most important beaches in Mexico. Called The Pearl of the Pacific, Mazatlan offers the typical environment of a little town mixed with modern nightlife. Act now and reserve one of the Mayan Sea Garden Mazatlan's spacious 2 bedroom condos for your choice of any week between now and Christmas*, before your neighbor does. Remember, AFVC Space-A rentals are made on a first-come, first-served basis and while there are dozens of check-in dates and hundreds of units currently available, they may not be available in a few days. |
Want to stay within driving range for your vacation? Go to http://www.afvclub.com/search.asp and select from hundreds of available units and check-in dates in Daytona Beach, Orlando, Williamsburg, Branson, Hilton Head or Virginia's Shenandoah Valley.
Share this news with a friend and you can save even more! Don't forget to tell your eligible friends about the AFVC. When they register and book their first vacation as a new member, and supply your AFVC account number to the vacation guide, you can earn a $50 credit towards your next AFVC booking. Each new eligible member you encourage to register for the Armed Forces Vacation Club and who books a vacation at the same time, earns you up to a total discount of $250.00. Just make sure you provide them your AFVC account number (7033-#####) to give to the vacation guide when they call to register and book their first vacation with us. To review all of the procedures and details of the refer-a-friend offer,

Click Here

.
The Armed Forces Vacation Club shares a portion of its revenue with your service morale and welfare programs for every vacation you take through this program. In 2005, AFVC will pay over $600,000 to service MWR programs. That's over $2,440,000 since the AFVC began.
Your service to America earned you this special offer. Don't miss out!
Log on to http://www.afvclub.com and start planning your vacation!

All prices are in U.S. dollars.
* All check-in dates between Oct 21 and Dec 24, 2005 were available for Space-A rental at the time of this publication. Dates and units are subject to availability and are rented on a first-come, first-served basis.
No Official Endorsement Implied. Not paid for in whole or in part by any element of the U.S. Government, Military Service or DoD Non-appropriated Fund Instrumentality (NAFI).
To ensure that you continue to receive your emails from Armed Forces Vacation Club, please add afvclub@email.afvclub.com to your Address Book or Safe List. Otherwise, junk mail filters may block our messages, and we know you'd like to receive important Membership emails.
If you have trouble viewing this email, please click on the following link or cut and paste it into your browser: ***Link to their server location to be input by e-Dialog****
If you have questions, please do not respond to this email by clicking your "reply" button. The address is automated and cannot help with questions or requests. If you do have questions, please contact Armed Forces Vacation Club by clicking here. Please remember to include your name and address in your message.
Armed Forces Vacation Club occasionally sends emails to its members in order to share offers with them that they may find of interest. To unsubscribe to these emails, click here.
Privacy Policy RCI Seller of Travel Information: CST-2046555-50. Fla. Seller of Travel Reg. No. ST-26552. Nevada Seller of Travel Registration No. 2002-0793. Washington Seller of Travel Reg. No. 602357907. Click here for Web Site Terms and Conditions and Additional Disclosures or go to http://www.afvclub.com/. RCI Address: 9998 North Michigan Road, Carmel, IN 46032
© 2005 Resort Condominiums International, LLC. All rights reserved.
Government & Armed Forces Travel Cooperative (GovArm.com)
GovArm.com provides leisure and vacation travel services for government and military personnel, including retirees. With services ranging from condominium rentals, cruises, vehicle rental, and hotel reservations, to golf discounts and vacation packages, there is something for everyone. There is no fee, simply sign up at www.GovArm.com and select the Coast Guard installation of your choice. Every time you make a booking with GovArm, you help Coast Guard MWR through a commission that will go to the program that you select.